Home Loans
SIMPLIFIED
It's a great time to purchase or refinance, so let us walk you through the whole process. It's easy!
GET STARTED
Thank you for visiting! Here at SoCal Mortgage Expert we have a deep understanding and passion for helping our clients achieve the dream of home ownership and offer many loan programs for them to do just that. Please explore our site, contact us with any questions and we look forward to serving you!
We are home loan experts dedicated to making sure your home purchase or refinance experience is top-notch.
PURCHASE A HOME
Whether you're buying your first home or your dream home, we have a mortgage solution for you. Get your custom rate quote today.
REFINANCE YOUR HOME
We're committed to helping you refinance with the lowest rates and fees in the industry today. Check out our Low Rates, Calculate your Payment, or Start the Process Today!.
APPLY NOW
Our Secure Application takes about 12 minutes to complete, and is required for a "Pre-Approval." You will be contacted once your application is submitted.
GETTING A HOME LOAN
SHOULDN'T BE HARD
SEE HOW SIMPLE IT IS
The Blink App guides you through your mortgage financing and connects you directly to your loan officer and realtor.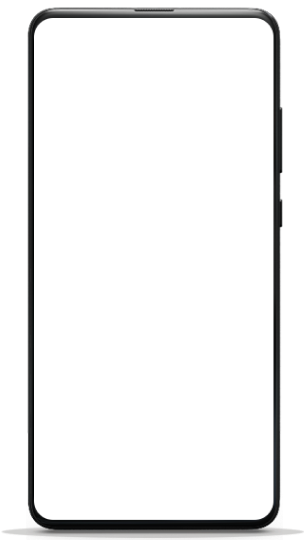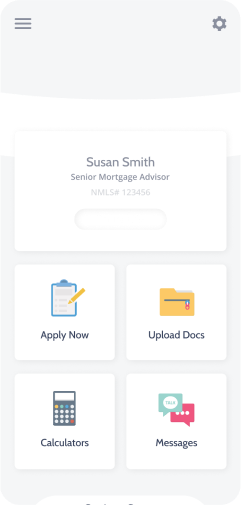 MORTGAGE PAYMENT CALCULATOR
Calculate how much your monthly mortgage payment could be.
FHA Loans, VA Loans, Conventional and Bank Statement Loans
in Chula Vista, CA
Welcome to the official site of Eric Cordero, The SoCal Mortgage Expert, a full-service mortgage professional based in Chula Vista, CA powered by Western Capital Mortgage. When it comes to low rates and amazing customer service, look no further. I specialize in FHA Loans, VA Loans, Conventional, Bank Statement and other Loan financing options in Chula Vista. I also serve the surrounding cities in San Diego County and all over the state of California. Whether you are buying a home or refinancing in any of these local zip codes: 91915, 91914, 91911 or any part in California, I can help you realize your dream of homeownership or save you time and money when getting your new lower monthly payment with the lowest fees and rates available.
In terms of Purchase Loan programs, I offer the following:
FHA | VA | USDA | HomePath | Jumbo | Conventional | Bank Statement | Non Qualified Mortgage Programs
SAME DAY PRE APPROVALS AND CAN CLOSE IN 10 DAYS!!!
(Terms and conditions apply)
Refinancing? I can help you with that, too

!
I offer a wide range of refinance options, designed to best meet the needs of local borrowers. If you're looking for cash out to remodel your home, consolidate your high interest credit cards, or to just get a better rate and term, I can assist you. I offer the following Refinancing Programs:
FHA Streamline | FHA Cash Out | FHA 203k | VA IRRRL | VA Cash Out | USDA Streamline | Conventional | HARP | Jumbo | Non Qualified
What makes me unique is that I offer the following niche programs as well: down payment assistance and credit repair.
Contact me, Eric Cordero, today to discuss your mortgage loan options, and find out which loan program will best suit your needs.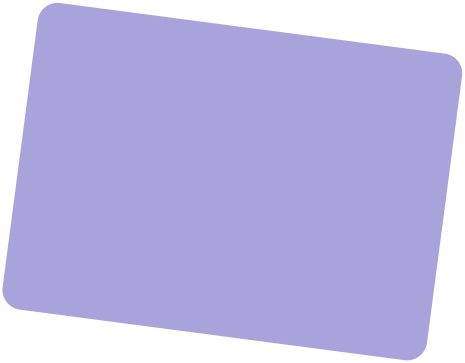 Have any questions about us?
Don't hesitate to contact us